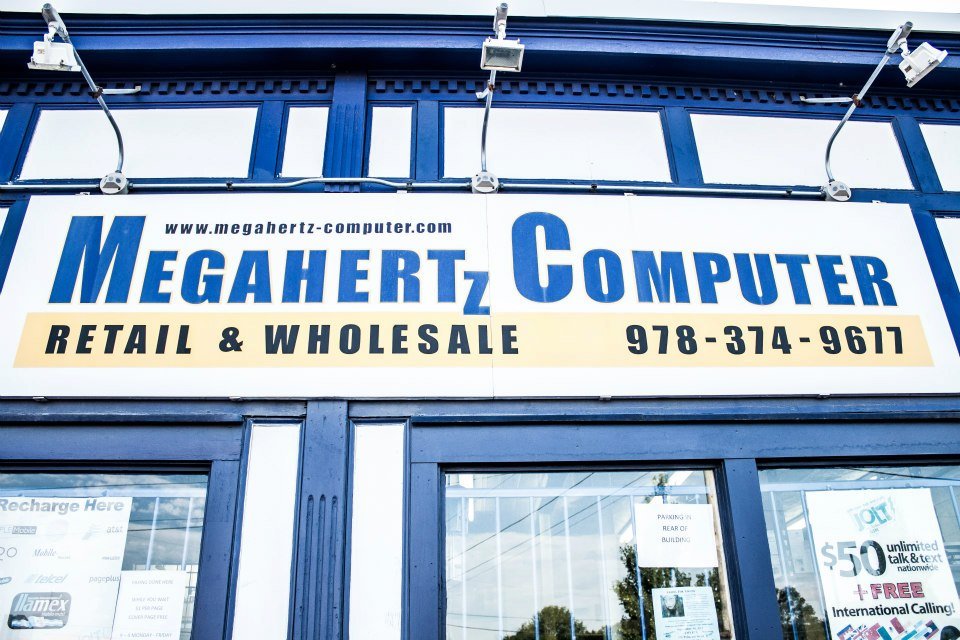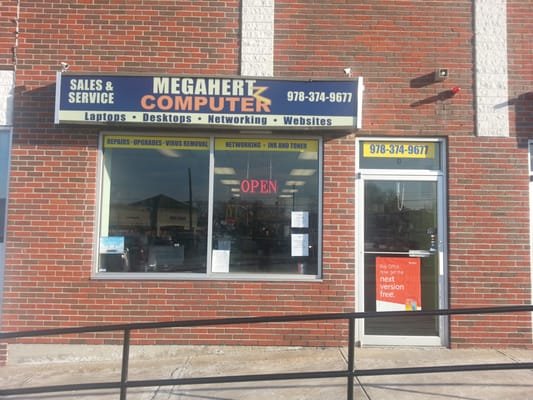 Founded in 2000, Megahertz Computer is a family run business mainly serving the Merrimack Valley and it's neighboring communities. We pride ourselves in providing IT solutions and care to our community and it's businesses and residents.
Megahertz Computer is company where you can speak to real people who also live in your neighborhood and provide real answers to your IT problems.
We currently offer free pickup and dropoffs as well as social distance options as requested. Please give us a call today and let Megahertz Computer help you!
Experience
Microsoft Cloud Solution Provider 
Over 25 years Personal Computing experience
Virtuilazation of Servers and Desktops
Webhosting
Cloud hosting options
GoDaddy Reseller
Lenovo Partner
Brother Reseller
Microsoft Education Provider (AER Certified)
Veeam Backup Partner for VMWare Virtualization
Avast CloudCare Partner