Welcome to Megahertz Computer
Founded in 2000 we have been the one stop shop for many businesses and consumers. Through the years we have migrated with the times from a repair shop to a full service Cloud Solution Provider.
We can still fix your computer, help you purchase new equipment and design your network, wired or wireless.
We customize small to large scale wifi networks, and help you plan to grow seemlessly.
Open 9am-5pm M-F! Walk-in any time for us to help you! 978-374-9677
Current Deals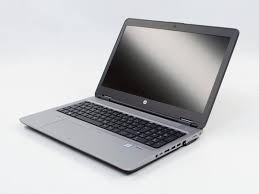 ---
HP Probook 650 G2
$149.99 + tax
Refurbished HP Probook 650 G2 
Intel Core i7-6600U with Intel HD Graphics 520 (2.6 GHz, up to 3.4 GHz with Intel Turbo Boost Technology, 4 MB cache, 2 cores)
16gigs Ram - 64gig SSD HD- Intel HD Graphics 520 - DVD+/-RW
Upgrades :
256 SSD - Add $19.99 -512 SSD - Add $29.99 - 1TB  SSD - Add $45.99 - 2TB Add $99.99 *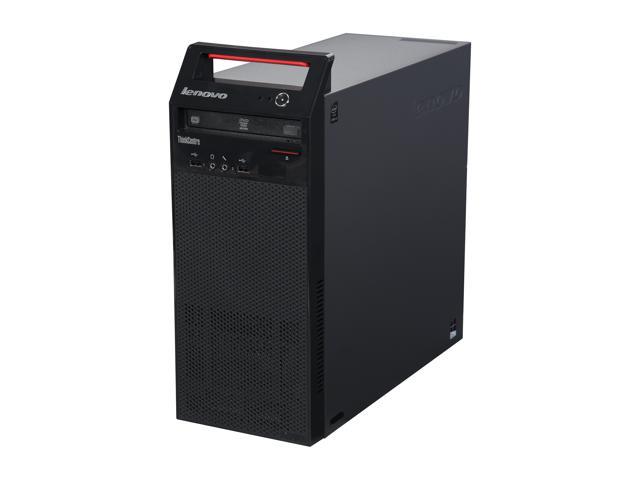 ---
Lenovo ThinkCenter E73
$149.99 + tax
Used Lenovo Thinkcenter E73
Intel i3-4150  3.5GHz
8Gigs DDR3 Ram
60 gig SSD - Windows 10 Home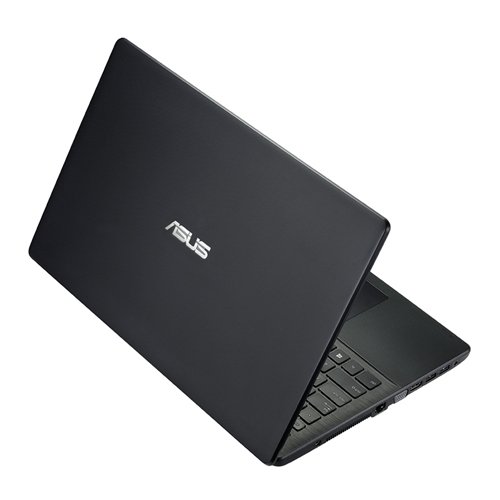 ---
Asus x551c
$79.99 + tax
Used Asus x551c
Intel 13-3217u 1.8GHz
4 Gigs  DDR3 Memory
60Gig SSD - Windows 10 home
Our Services
Antivirus Solutions

Surfing the web is a dangerous place these days. That's why it is important to browse safely with up to date antivirus software.
Megahertz is an Avast! Authorized Reseller for home and business solutions. Avast! has products that go beyond just antivirus, stay protected from viruses, ransomware, pop-ups, hi-jacks, and more! Call us today to help you surf safely.
Remote Desktop Solutions
RemotePC allows users to access and manage remote computers from anywhere, given that the computer being accessed has an active Internet connection and RemotePC application installed on it.
By using RemotePC, users can invite their associates to collaborate, transfer files, print documents remotely and more.
Home & SMB Backup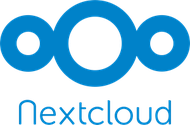 Megahertz Computer offers personal Nextcloud hosting for sharing and storing data at home or in your office. Perfect for remote work solutions, Nextcloud will sync documents, pictures, and data with all your devices.
The only real protection against ransomware is a good backup, do not expose yourself to ruin, call us!
Web Domains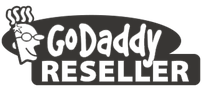 Need a Domain Name? Go to our Registration Portal and get one now!
Email Hosting

Megahertz is an Office365 Microsoft Partner and we offer Office365 plans and support. Do you need to migrate your existing email solution? We can help with that too!
Enterprise Backup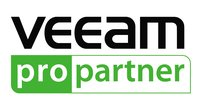 Do not risk data loss, from data only to a complete VMWare virtual machine backup we can help you stay safe. We offer on-premise and offsite backups to a secure cloud provider storage solution.